 THE BEST-SELLING BLINDS BETWEEN GLASS
Now Available for Entry Doors
This latest design combines easy operating effort and long-lasting reliability that continues our 20-year history of building the best-selling blinds between glass in the industry.
What makes Blink Entry Doorglass special?
Easy to Operate
Raise, lower and tilt your blinds the entire length of the doorglass with only the slightest movement.
Light & Privacy Control
Our blinds tilt completely closed and privacy channels eliminate light gaps and sunlight glare.
Low Maintenance
You never need to dust these enclosed blinds, which retain their new look with no bent slats.
Child & Pet Friendly
With no dangling cords, our blinds are certified to reduce safety risk for children and pets.
Attention to Detail
We prioritized style and design with matching visible components and multiple frame styles.
Download the Blink Entry Doorglass brochure to get the full story behind our newest blinds.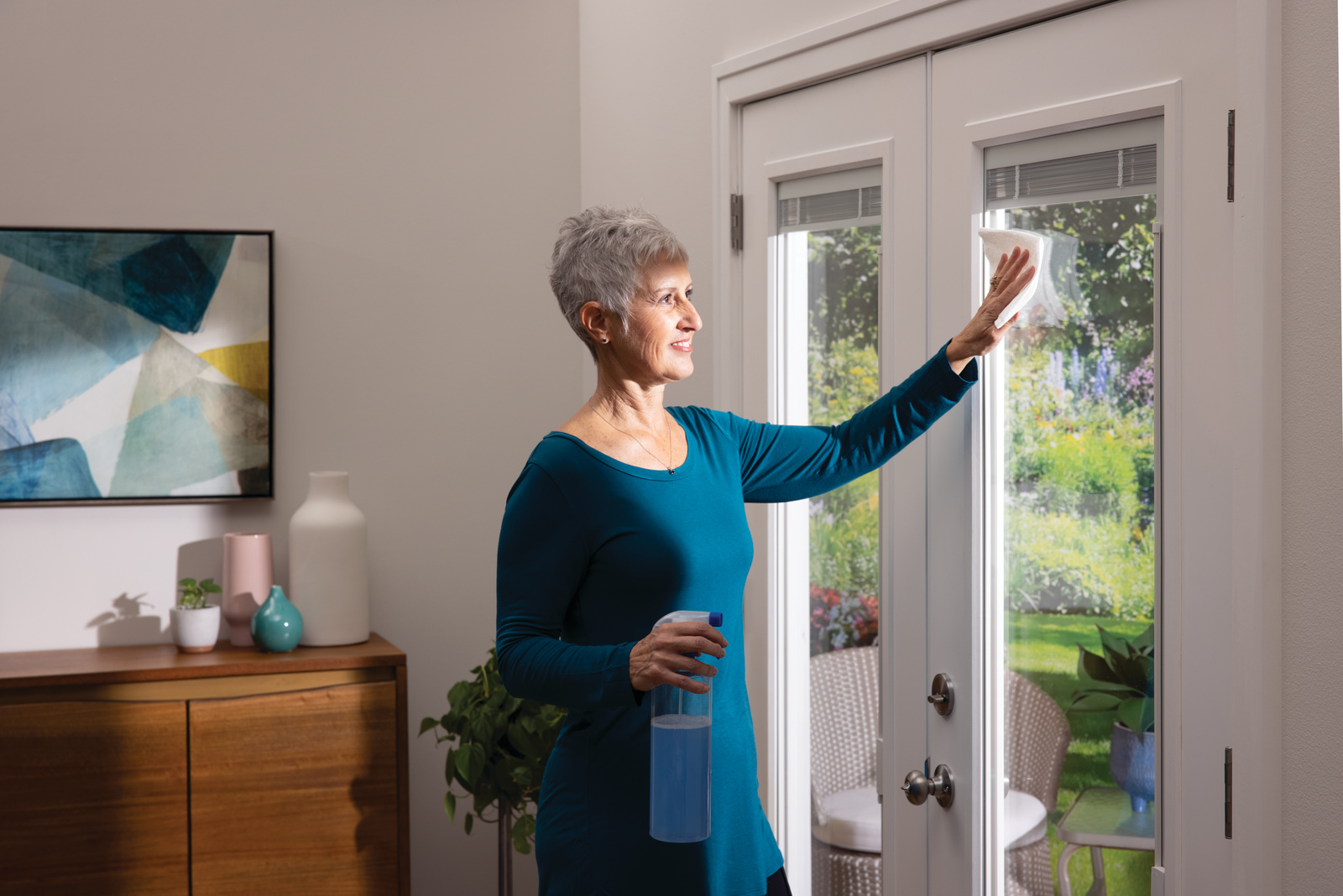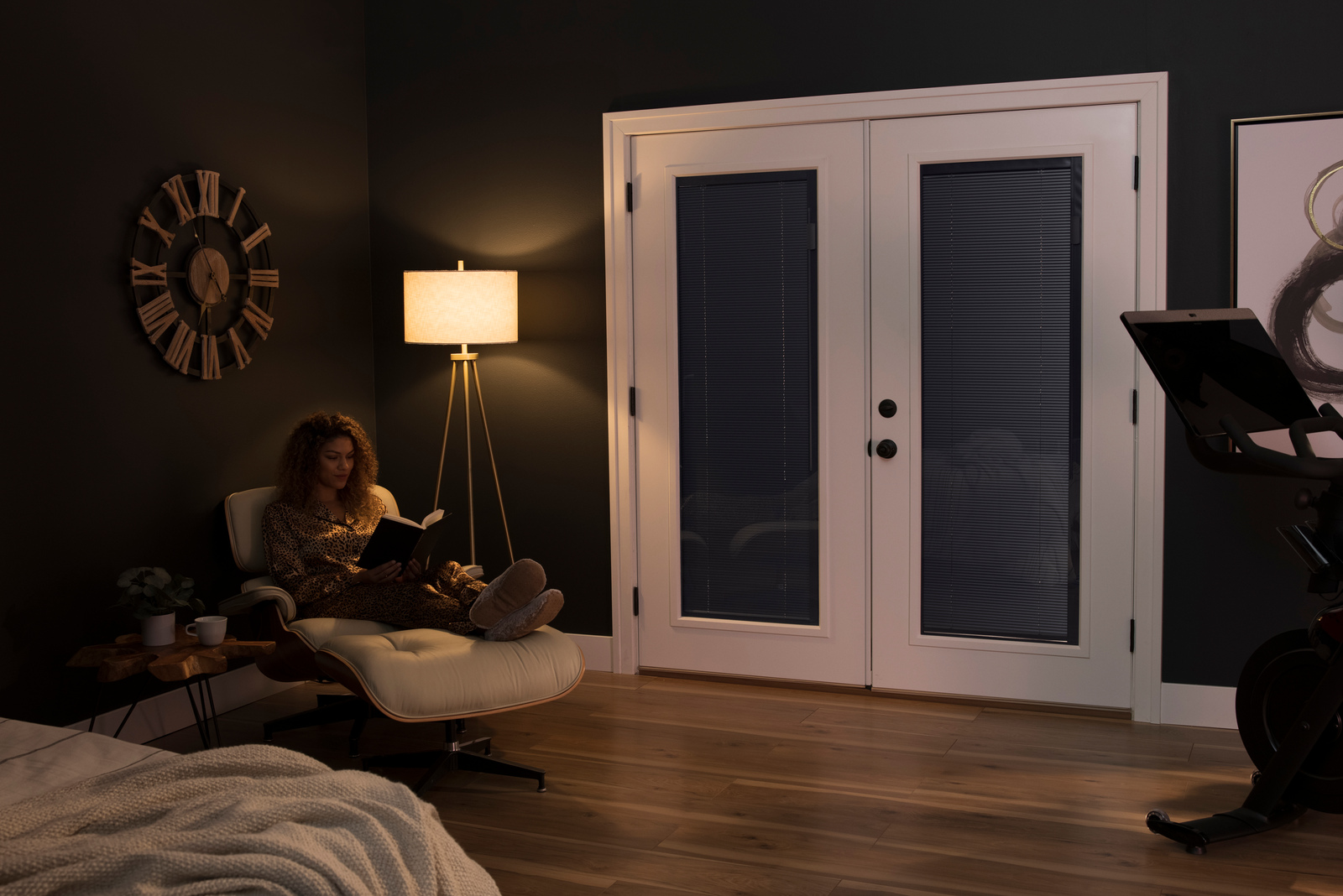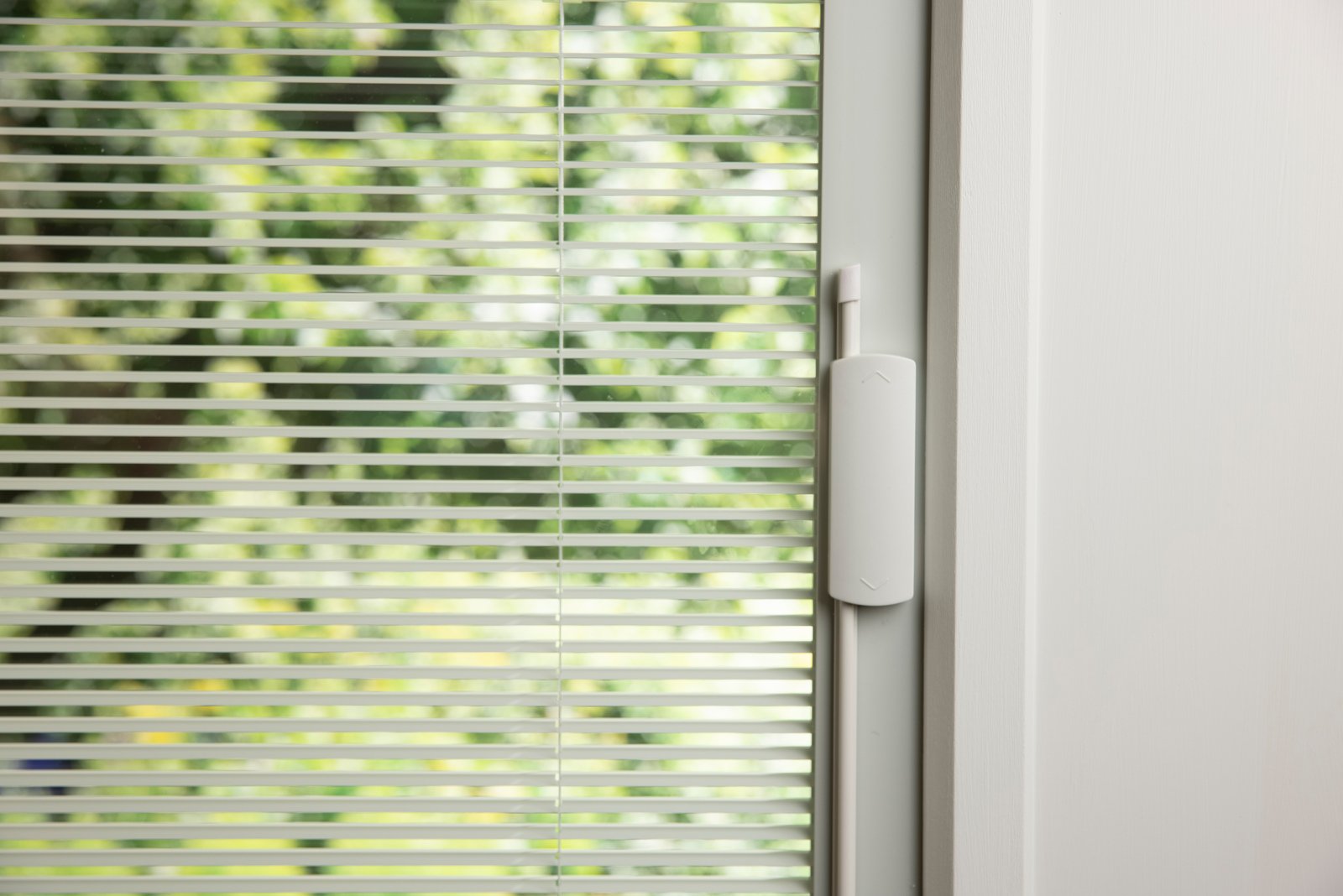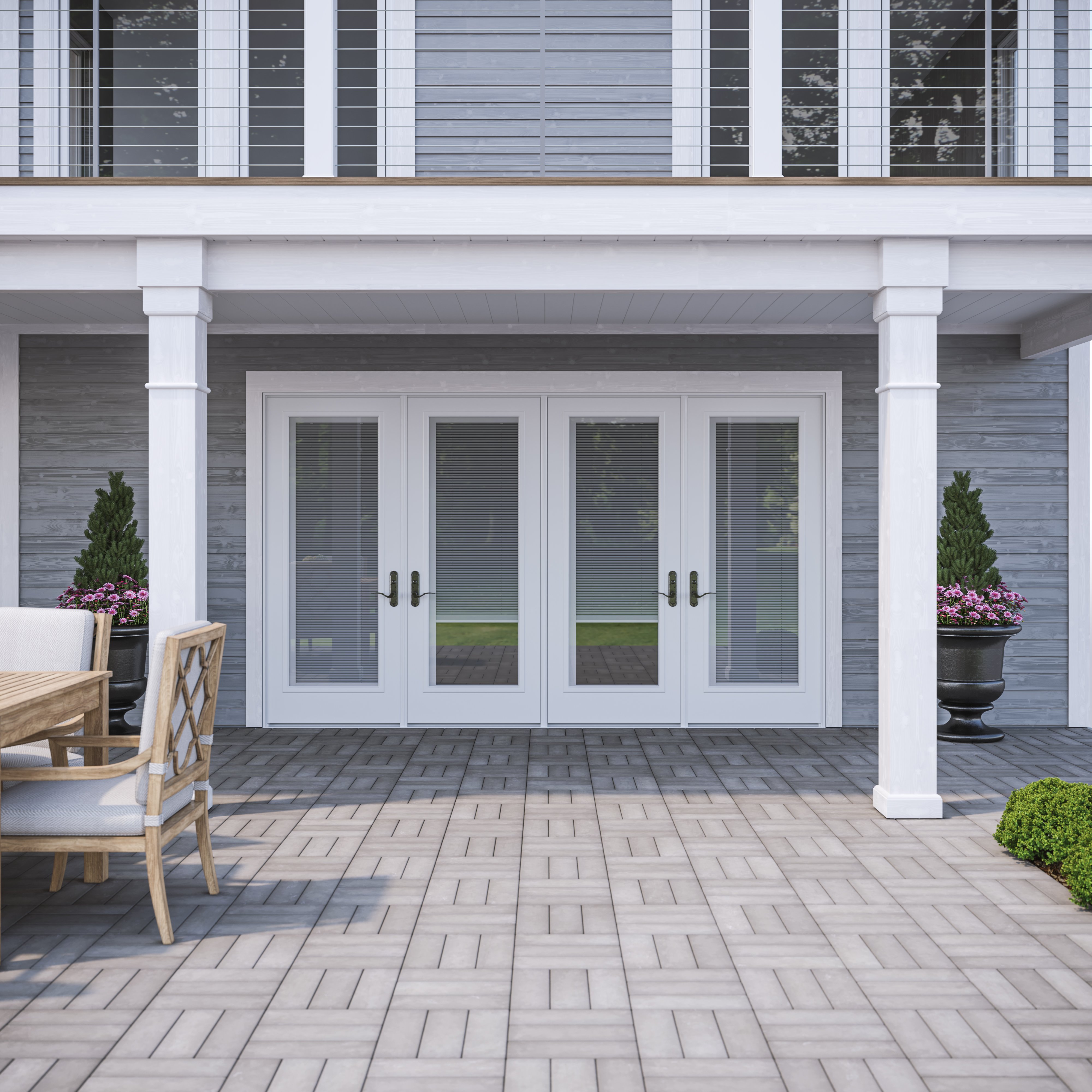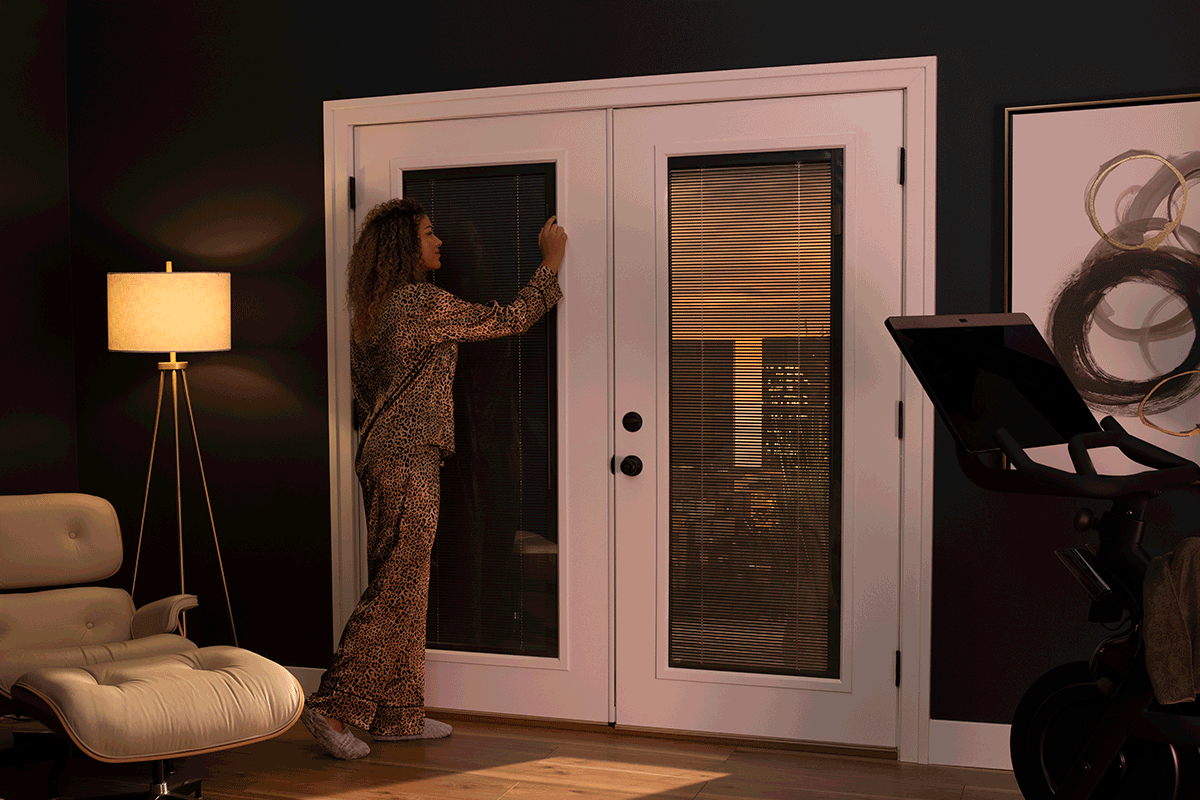 Blink Entry Doorglass
Blinds-Between-Glass | 6 Colours Available with Matching Visible Components

The same easy-to-operate and maintenance-free Blink enclosed blinds are now available for your entry doors. Say goodbye to dusty, bent, and tangled entry blinds as our enclosed blind solution keeps blinds in pristine condition for the years to come. Easily adjust the light and privacy level of your entry door while keeping a fresh, modern look in your home.
Update your blind offering.
Sign up for marketing updates to get more information about availability, sales and marketing tools and this exciting new product.
© 2021 All rights reserved.